History of the Rodmead Herd of Aberdeen Angus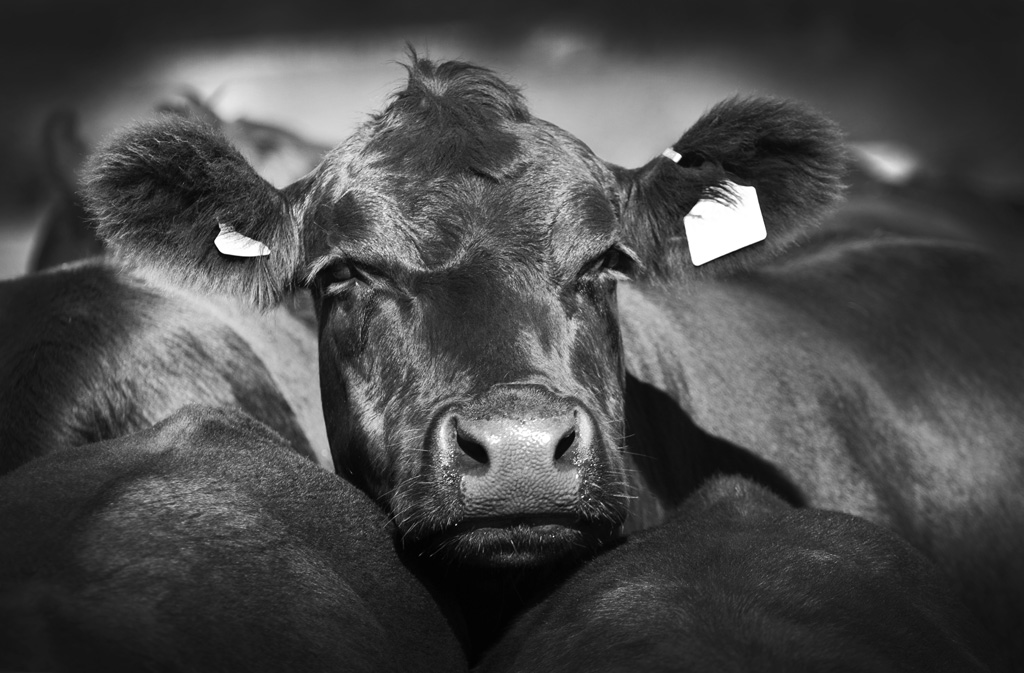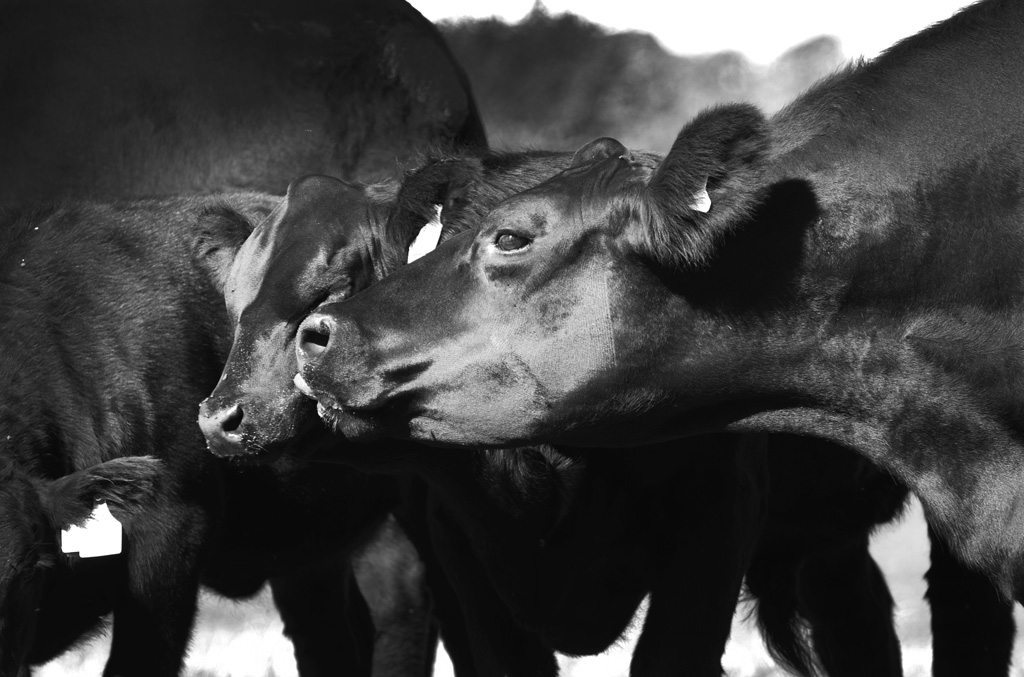 The Rodmead Aberdeen Angus herd was established in 2003 with the purchase of six Nightingale cows. Since then further cows have been purchased from Wedderlie, Hurdcott and Duncanziemere herds. The aim has been to produce bulls of growth, power and shape whilst also producing females with milk, good udders, easy calving, femininity and good temperament. With careful selection of homebred heifers and the introduction of some top new lines the herd has now increased to 40 cows.
Out initial stock Bulls were Lockerley Kind Prince, sire Nightingale Dalriach, and The Moss Kristof . Both these bulls have left their mark with many daughters now in the herd. Glympton Rebellion L549, a Rawburn Rock Solid son, was introduced in 2013 after a very successful show season in 2012 during which he was Junior male Champion at the summer National show.
At the October 2013 Stirling Bull sales 3 very exciting purchases were made. Two In calf heifers were purchased From the Halbeath dispersal sale described as 'what is likely to be the best herd of Aberdeen-Angus females to come on the market in some time'. Halbeath Pam L432, an ET daughter of the very prominent Netherton Pam X28 and Ankonian Elixir, and Halbeath Princess Royal L437. After a very good show season the overall champion at the October Stirling Bull sales Warrenho Elite was purchased for £11,000 to form an integral part of the Rodmead Herd. In Autumn 2015 the very successful show cow Rull Evita L127 we purchased at the Rull dispersal sale.
The Rodmead Herd has full health accreditation through the CHeCS health scheme being fully BVD and Johnes Free.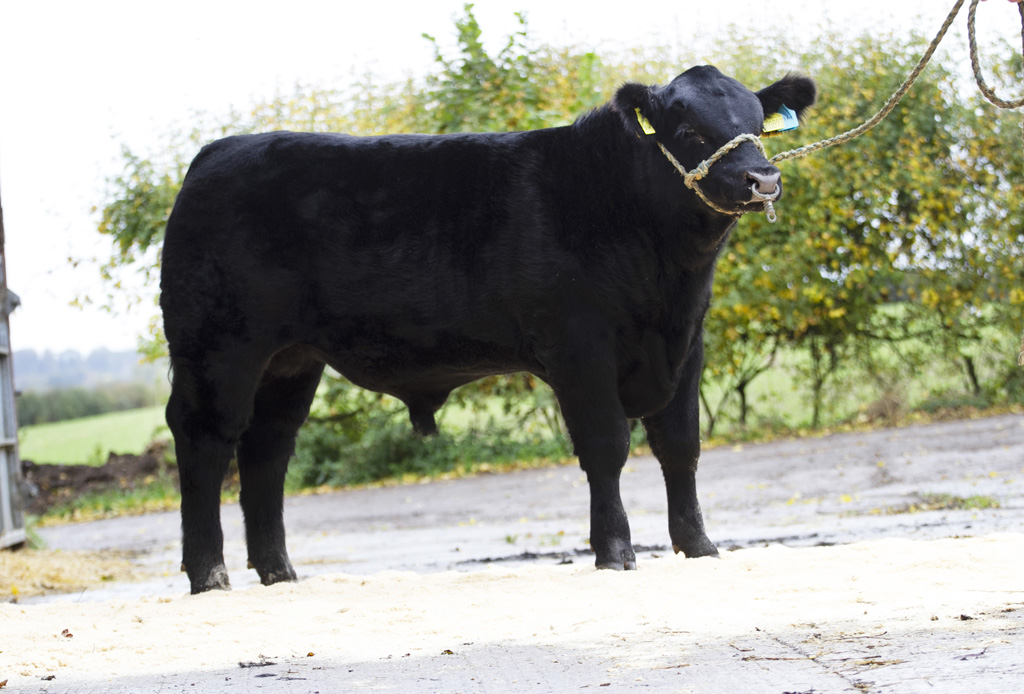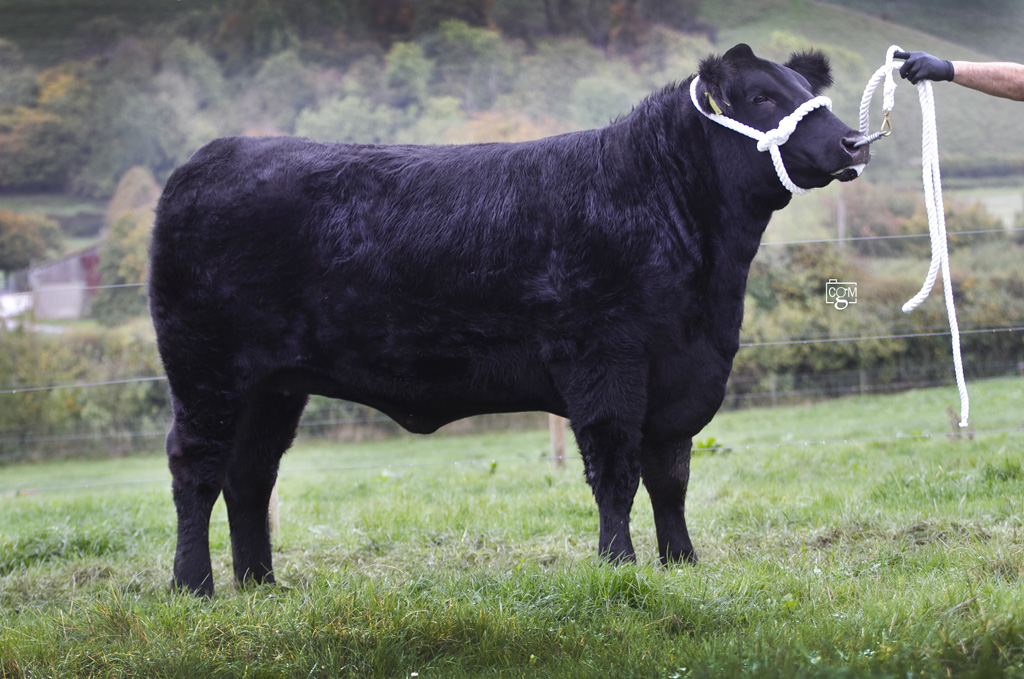 Rodmead Poseidon U893 Rodmead Pribaby T815

Rodmead Farm, Maiden Bradley, Warminster, Wiltshire,BA12 7HP, United Kingdom
UK Tel: 01985 844689 email: Rodmead Aberdeen Angus